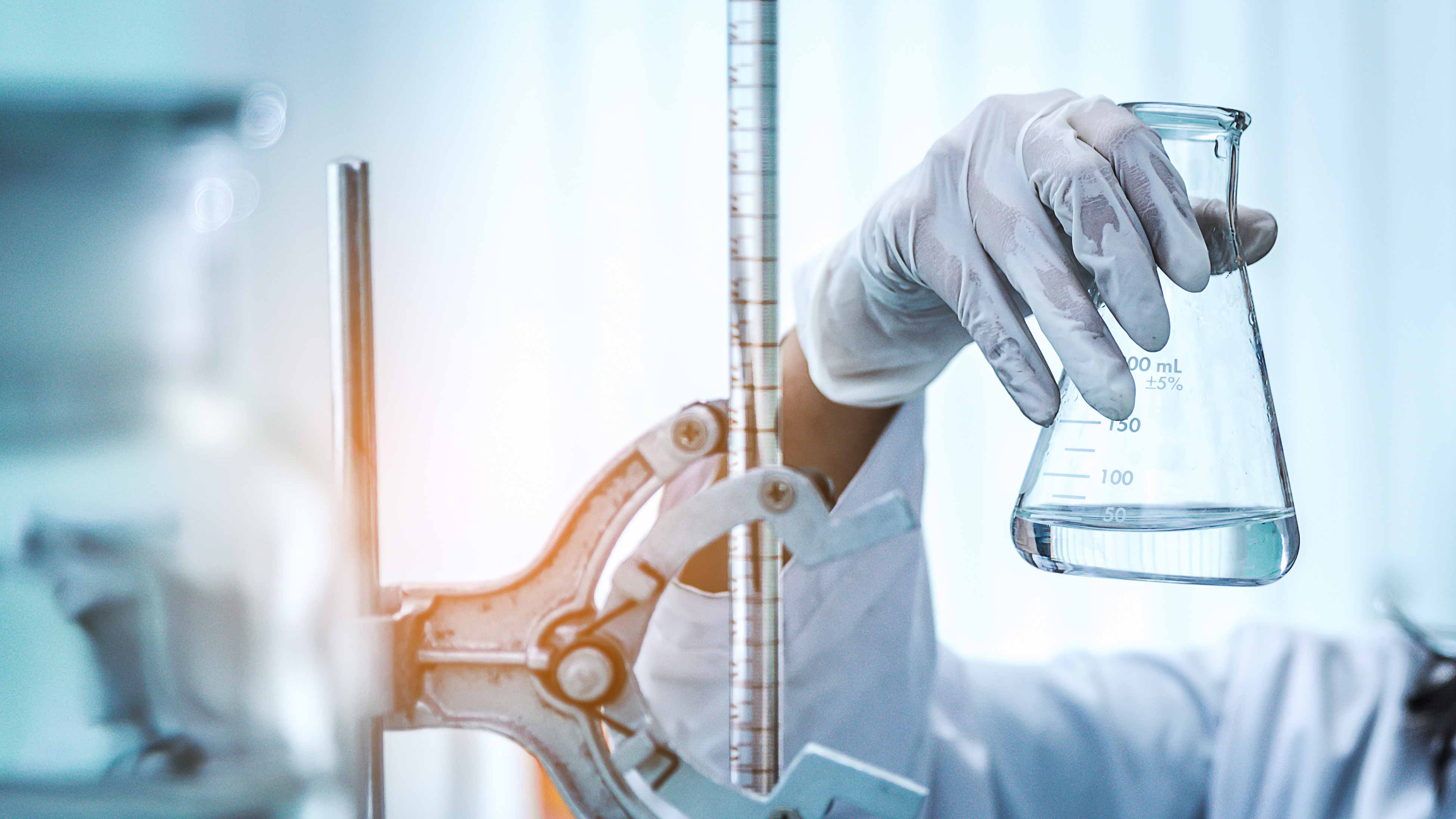 Research and Development
ExOne's collaboration with universities, laboratories, and public and private research facilities drives advancements in the field of 3D printing. Together, we're preparing future generations to work in additive manufacturing and developing new materials and capabilities for sand and metal 3D printing.
Innovation Opportunities Develop Through Partnerships with Researchers and Universities
As the use of 3D Printing grows, ExOne® relies on its partnerships to research the best use of materials and methods for printing. ExOne engineers have worked closely with students and faculties to investigate issues that play a pivotal role in the additive manufacturing industry. ExOneは大学に対し、学生が研究や就業技術開発に役立てることのできる独特な3Dプリンタを提供しています。This not only supports innovation for ExOne, but also gives students a chance for hands on experience with additive manufacturing technology.
Various research organizations are also actively engaged with the ExOne process and equipment, including national laboratories such as Oak Ridge, Lawrence Livermore, and NIST. Other commercial research programs in process at supplier and customer facilities, as well as multi-partnered research between public and private institutions. ExOneは、政府の資金提供によるNCDMM(National Center for Defense Manufacturing and Machining)主導の最初のNNMI(National Network for Manufacturing Innovation)である、America Makesの発足当初のチームの一員です。
Innovation Partners in the Future of 3D Printing
ExOneは、3DプリンタとSTEM教育の可能性に関する啓蒙活動に取り組んでいます。To expand their commitment, ExOne has developed two growing programs for high school students: BotsIQと3Duツールボックスという2つの育成プログラムを通じて高等学校への働き掛けを始めました。
BotsIQ is a STEM program that brings students from various school districts together to compete with battle robots leveraging the new design possibilities afforded by 3D Printing.

Norwin School District students develop battle bot parts that are printed at the ExOne Mid-Atlantic Production Service Center in North Huntingdon, Pennsylvania. They visit the ExOne facility to learn about the printing process and participate in printing their parts.
The Ringgold Rammers students visited the local ExOne facility to receive advice on part design and project management for their 3D printed bot parts and weapons.

3DuTM toolbox is an education supplement for universities and school districts that provides teaching materials to demonstrate functions and benefits of additive manufacturing to students with a focus on binder jetting.
R&D Partners in Sand 3D Printing
ノーザンアイオワ大学
University of Northern Iowa is working to bring together education, research, and industry, and currently houses the world's leading Metal Casting technology program. ExOne's S-Max™ system at the University of Iowa's Metal Casting Center is used to support research into technology and materials development for 3D printing in manufacturing. 学生は、製造業界と協力して作業をする経験を積み、金型や中子のプロセスを学ぶことができます。The students and faculty also help companies, such as Emerson Process Management, make purchasing decisions around additive manufacturing that will eventually help to bring manufacturing back to the Midwest and drive economic growth. America Makesのメンバーであるノーザンアイオワ大学は、品質および製造業連携で高い評価を得ています。

R&D Partners in Metal 3D Printing
ピッツバーグ大学
University of Pittsburgh and ExOne engineers are involved in an on-going research venture using the M-Flex® to create the highest possible densification in parts and develop an ideal sintering process to present to the Nuclear Energy University Programs (NEUP).
バージニア工科大学
Using the legacy R2™ printer in their DREAMS (Design, Research, and Education for Additive Manufacturing System) Lab, faculty and students are testing methods for 3D printing in pure copper and its use in electronics, as well as identifying opportunities for ceramic part creation.
ルイビル大学
University of Louisville currently uses the legacy X1-Lab™ in multiple projects, giving its students opportunities to explore the pros and cons of 3D printing. Students create benchmark parts using 3D CAD files with a variety of features and fabricate those parts using various processes to evaluate the geometric accuracy, size limitation, and material capabilities. Some of the research projects in process at the University of Louisville include:

Evaluating ceramic 3D printing for dental prostheses with proper geometrical and mechanical properties.
Fabricating and evaluating compositionally graded ceramic and metal parts, focusing on interfacial bonding strength and microstructural defects as a function of the printing and post-process parameters.
テキサス大学エルパソ校
Dr. Ryan Wicker, professor of mechanical engineering at the University of Texas at El Paso provides students with hands-on experience in additive manufacturing, including the ExOne binder jetting technology. Researchers at the state of the art W.M. Keck Center for 3D Innovation are investigating topics from infiltration and binder processes to part density and materials using ExOne technology. Visitors can explore the center, view parts fabricated by ExOne technology, and see an overview of the printing process. Some current projects contributing to developments in ExOne technology include:
Comparing the mechanical properties of infiltrated versus non-infiltrated parts using INC 625 and INC 718.
Experimenting with a closed-loop automatic feedback control of the binder jetting process using a digital single-lens reflex camera. この研究の結果は、頻繁に発生する製造エラーを記録することで、焼結後の収縮の原因となる部品形状についてユーザーによる調整に役立つだけでなく、システム製造を評価できる統合された方法の発見につながります。
UTEP leverages the M-Flex® 3D printer for direct metal printing as well as sand casting.

Contact ExOne to learn more about opportunities to partner with us in 3D printing research and innovation.
お問い合わせ
Get in touch with us for industry or application questions.
お問い合わせ