ToughWare Prosthetics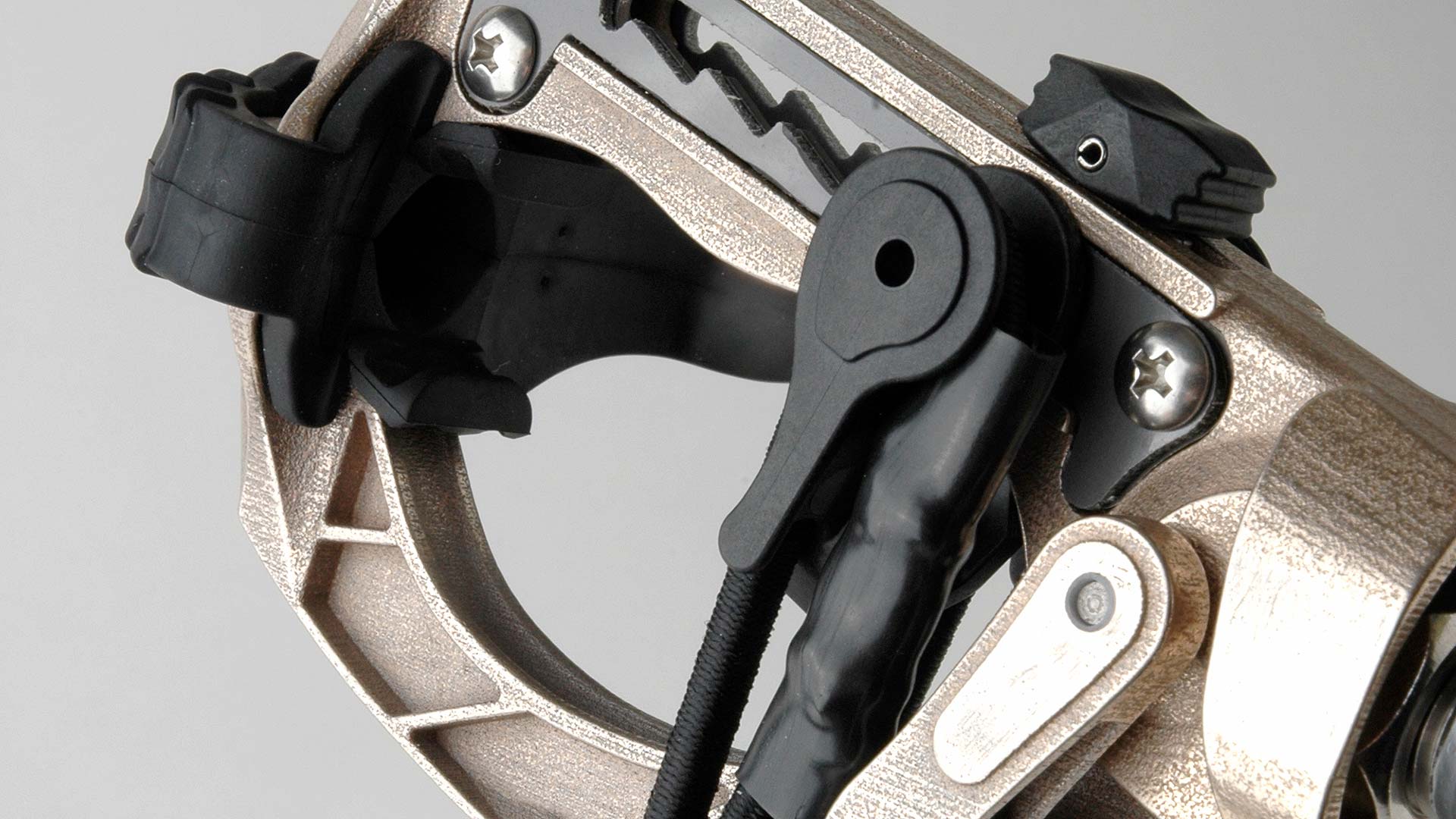 Using additive manufacturing to cost-effectively configure complex part designs
Gain 10x Reduction in Cost and Consistent Delivery Schedules
Maker of prosthetic devices uses ExOne additive manufacturing to cost-effectively configure complex part designs.

Customer Challenge
義手部品の製造における競合相手は、インベストメント鋳造や従来の機械加工です。
The Solution
Additive manufacturing using ExOne's 3D metal printing technology, in stainless steel/bronze matrix parts.
ExOne's Competitive Advantage
Faster production time, significant reduction in costs and the ability to configure complex part designs that cannot be cast or conventionally machined.


ExOneについて
ExOne offers digital part materialization using three-dimensional printing to create full-form parts directly from 3D CAD data for a variety of applications. The technology is capable of a geometric complexity unachievable with conventional manufacturing methods.
Components produced by ExOne can reduce weight, integrate multi-piece assemblies, enhance product functionality and significantly reduce lead times for prototype and short-run production.