標準合金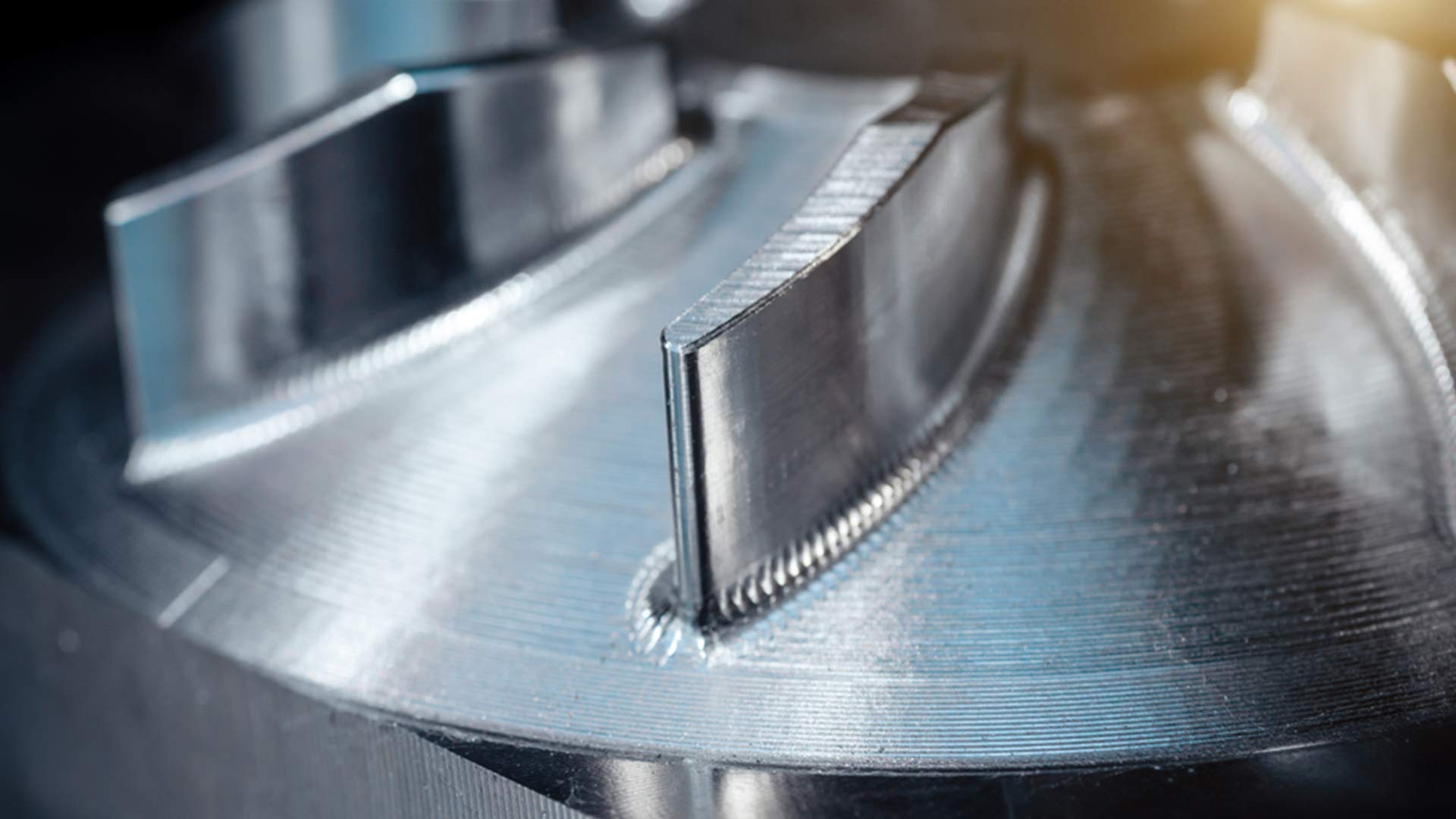 From concept to completion in less than 8 weeks to meet critical lead time requirements
Manufacture a 57 Inch Impeller without a Core Box with ExOne's Rapid Casting Process
"…from concept to completion in less than 8 weeks!"

Customer Challenge
この独創的な技術により、従来の砂型鋳造プロセスに比べて大幅な時間節約を可能にし、57インチのインペラー鋳造部品の重要な納期の要件を満たします。
The Solution
Digital part materialization using ExOne's 3D sand printing technology, produced Standard Alloys' largest RCT core to date – from concept to completion in less than 8 weeks.
ExOne's Competitive Advantage
The additive manufacturing process automatically eliminates several weeks of core box lead time. 3D CAD digitally-printed accuracy yields improved dynamic and hydraulic balance. Additionally, reductions in post-processing and balancing time (from days to hours) are realized.


ExOneについて
ExOne additive manufacturing technology uses threedimensional printing to create complex molds and cores directly from 3D CAD data for a variety of industries, with accuracies of ± 0.011 in. or ± 0.3 mm. The ExOne process achieves geometric complexity and scale unmatched using conventional casting techniques. The process produces accurate, uniform cores and molds rapidly, significantly reducing lead times.