Morel Industries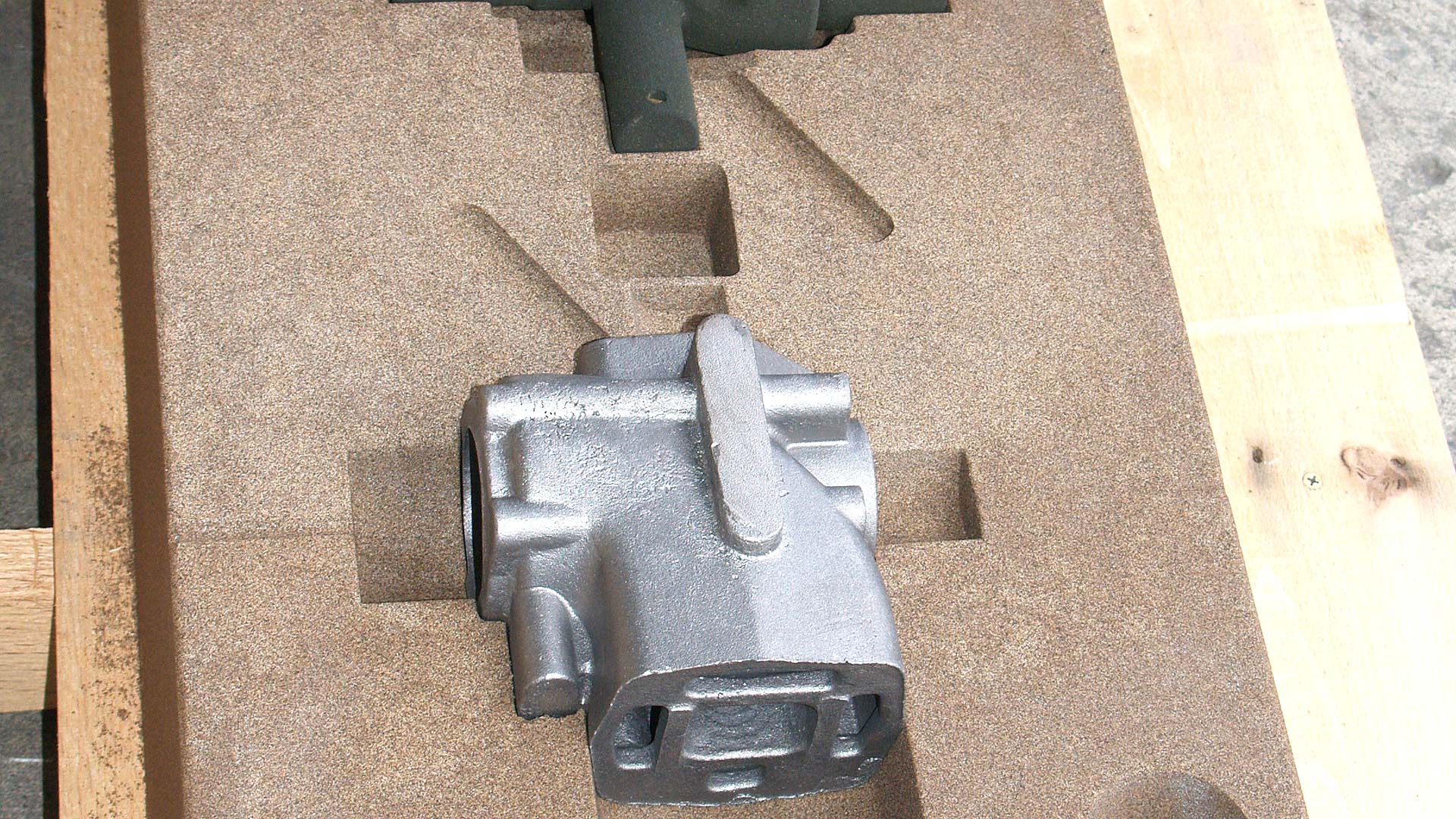 Developing solutions to eliminate the human error in the assembly of core boxes used with traditional wood and sand patterns.
Complex Digital Core Cuts Lead Time in Half & Saves Thousands
Morel Industries lowered their scrap rate from 9% to 1% and shaved three weeks off of traditional lead time.

Customer Challenge
Morel Industriesでは、従来の木型と砂型で使用した中子型の組み立てにおける人的ミスを減らすためのソリューションを必要としていました。
The Solution
Working with a local pattern shop with 3D CAD knowledge and expertise, Morel was able to combine 3 cores into 1 printable ExOne core with vents and intricate geometry for their customer, North Harbor Diesel.
ExOne Competitive Advantage
Additive manufacturing offers shorter lead times, no core shift, reduced casting weight, no tooling for core required, reduced cost and reduced scrap rate.
Conclusion
With ExOne's digital printing process, 3 cores were combined into 1, decreasing the scrap rate from 9% to 1%. Lead times were reduced by 60% and costs were slashed by 85%.


ExOneについて
ExOne digital part materialization uses three-dimensional printing to create complex molds and cores directly from CAD data for a variety of industries, with accuracies of ± 0.011 in. or ± 0.3mm. The ExOne process achieves geometric complexity and scale unmatched using conventional casting techniques. The process produces accurate, uniform cores and molds rapidly, significantly reducing lead times.